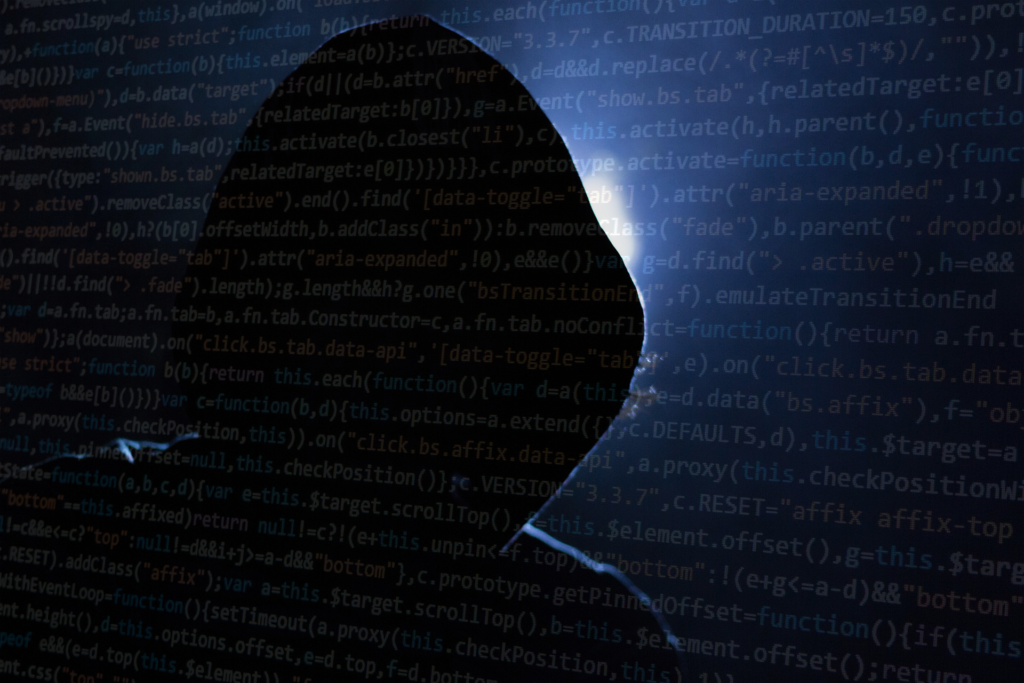 Nearly half of the United States had their sensitive information exposed when hackers breached the credit reporting agency. Reports estimate this to be 143 million customers who have had their confidential information stolen. This is being reported as the worst leak in history.
In addition, Equifax is now being investigated by multiple government agencies, including the FTC. While they try to blame open source software vulnerabilities, it was reported that cyber security professionals had given them warning of their susceptibility, up to two months before they were hit.
While this may have been the worst breach, it is not the first. It seems every month, another major corporation has failed to protect its customer's private data. It is past time that businesses started taking cyber security seriously, rather than just an afterthought. This includes all aspects of cyber security, network, infrastructure and data.
Secrata is the most secure way for enterprise to secure their companies and in turn, their customers, data. Secrata's patented technology provides unmatched security at the data layer, flexible deployment, support for existing workflows and easy integration with 3rd party applications and security infrastructure.
Blog Post Written By: Cuneyt Baris, Secrata Assistant Product/Project Manager