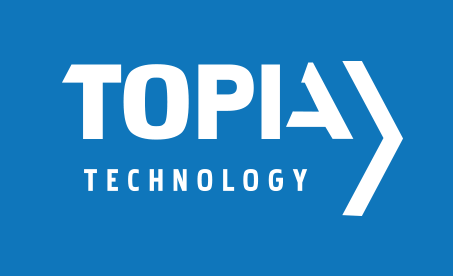 About Topia Technology
Founded in 1999, Topia Technology spent the last decade securely moving and managing data in complex distributed environments for programs with the US Army, FAA, Air Force and TSA. Each of these customers required security coupled with strict performance metrics—challenges met by Topia's innovative solutions and seasoned engineering team.
With a growing focus on data breaches in and around the enterprise and the need to ensure best-in-class levels of data security in highly regulated industries, Topia introduces its military-grade security platform, Secrata, to offer unmatched security, flexibility and performance for the enterprise. Secrata is an innovative patented technology that shreds and encrypts data end-to-end to harden security for cloud, mobile and Big Data. Secrata is the only triple-layer enterprise security platform providing encryption and separation end-to-end, and protects against brute force attacks and more innovative security threats. The solution ensures a new level of security, privacy and compliance for all enterprise data regardless of where it is stored or how it is accessed.
Topia's world-class engineers specialize in securing data in complex distributed systems, systems engineering, and distributed architectures, including service oriented architecture (SOA) and cloud computing.
10 years building solutions for federal government & defense agencies
World-class experts in security, mobility, and cloud
Deep expertise in secure data movement for high performance, complex distributed systems
Bringing military-grade solutions to the enterprise